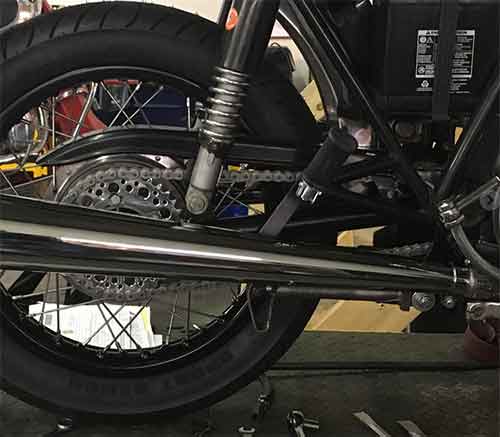 We can improve the efficiency of your business
Parts washing can be a labor intensive process and it can be difficult to achieve satisfactory results by hand. Our ultrasonic cleaners dramatically reduces the time that it takes to thoroughly clean your parts or tools. Our ultrasonic cleaners provide a deep and through clean whilst releasing staff of the monotonous labor intensive task of a manual cleaning thus increasing the efficiency of your business.
Once the items and the cleaning solution are in the tank, you are ready to go and turn on the device. Cleaning should be completed in anywhere from 1 to 20 minutes based on your preference. Once the cleaning period has elapsed, stop the machine and allow the particle to settle for a few minutes.
You can now remove your items and take a look your clean and shiny parts.